CODSALL
FLOWERS
Fresh Flowers • Gifts • Arrangements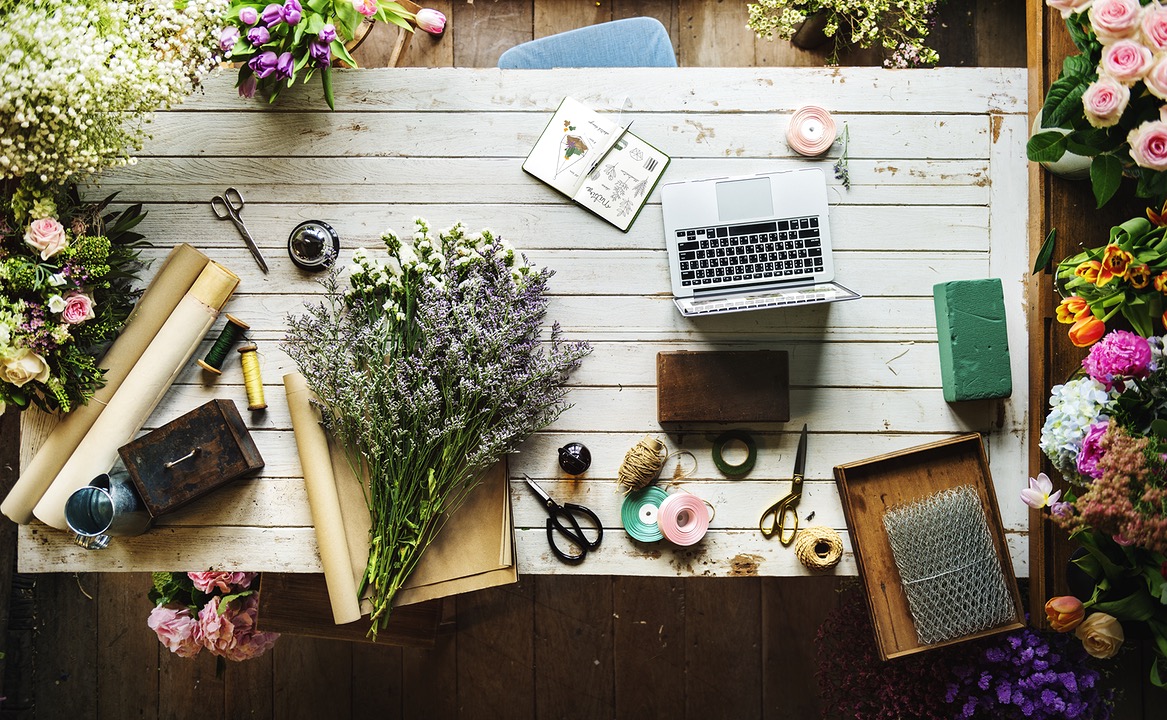 Occasions
We aim to create beautiful and individual arrangements to help you celebrate any occasion. Every customer is important to us and our experienced staff use the finest quality flowers and products, be it for small and simple or bespoke and grand.
Flower Design
We provide a range of designs for any occasion.
Funeral Tributes
At Codsall Flowers, we have been providing customers with compassionate advice for over 22 years. We appreciate that support and understanding are needed during such a sad time.
Weddings
The experienced florists at Codsall Flowers understand that your wedding will be one of the most important days of your life and always do their best to understand and interpret your wishes.
Get in Touch
If you would like to find out more about the flowers we offer or you have seen something you like and would like to make an order, then just get in touch.