At Codsall Flowers, we have been providing customers with compassionate advice for over 22 years. We appreciate that support and understanding are needed during such a sad time. Our fully experienced and friendly team will guide you through either traditional or more contemporary options - helping you choose the size, colour or design that helps you say farewell to your loved ones with dignity and love.
small from £45 • large from £60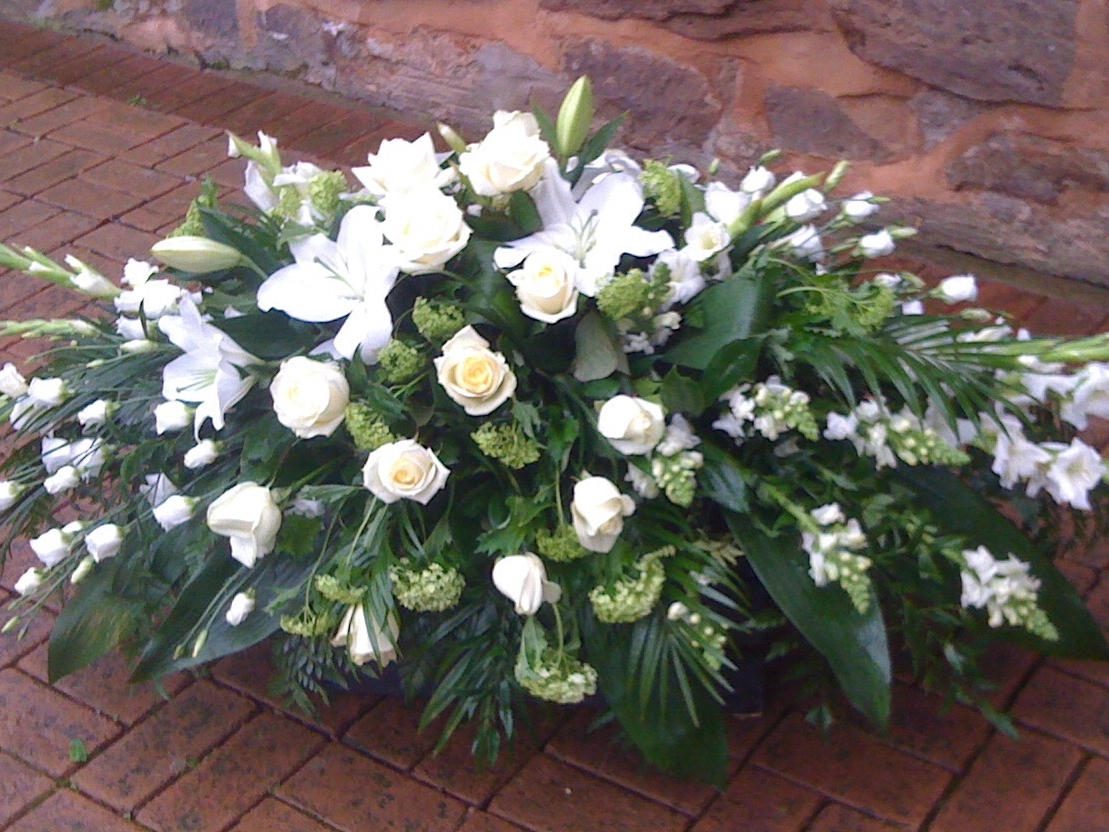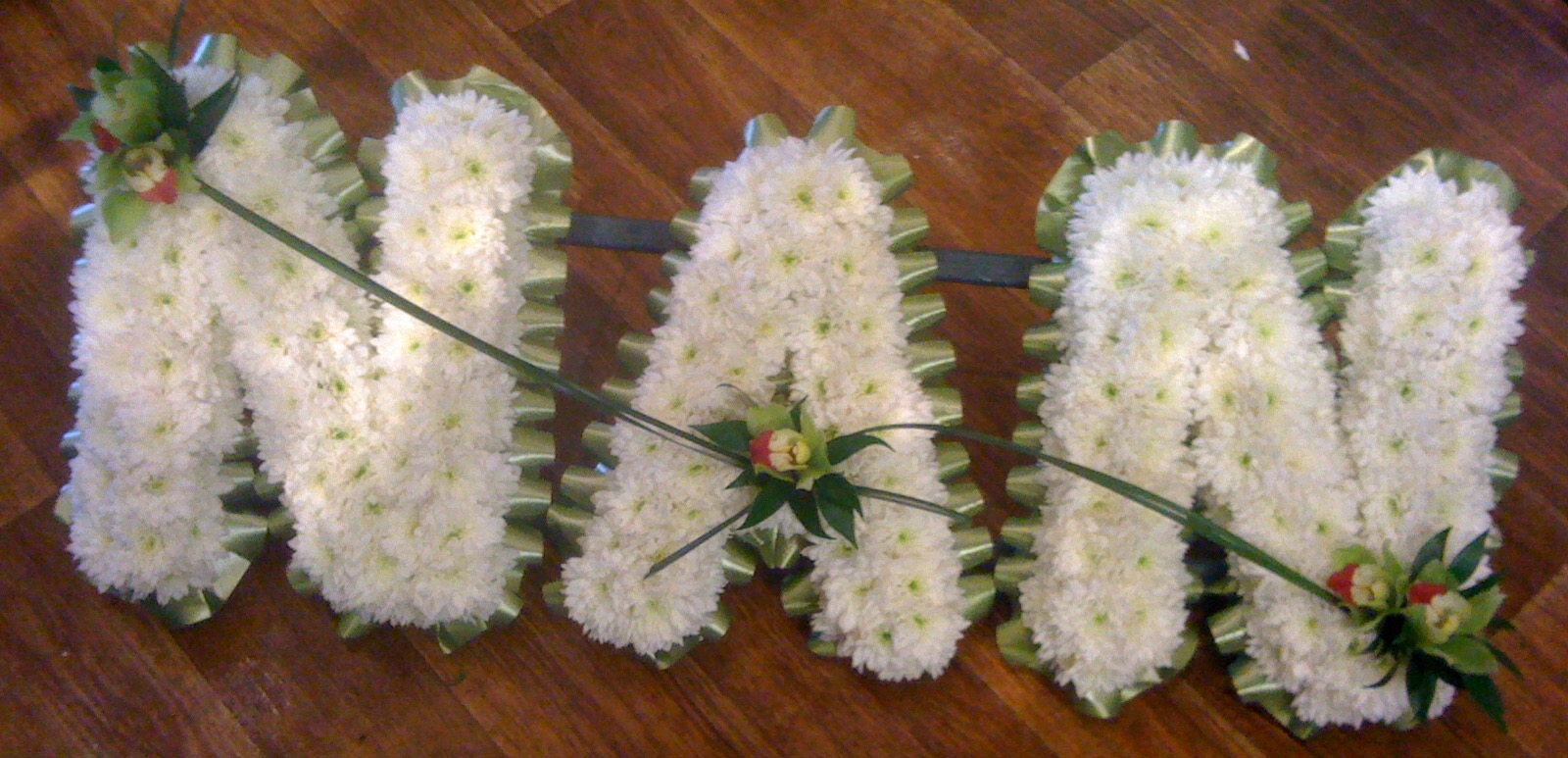 Actual flowers may vary due to seasonal availability, but can be substituted with those of a similar quality and value.
Get in Touch
If you would like to find out more about the funeral tributes we offer, or you have seen something you like and would like to make an order, then just get in touch.